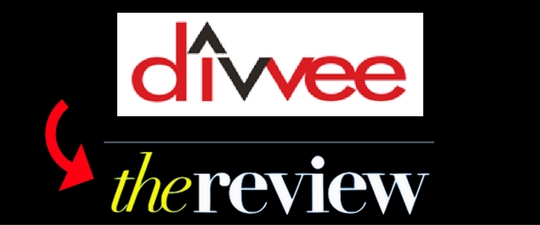 Welcome to our Divvee Review!
Promote Apps, Recruit Affiliates, Get Paid
Divvee Social originally launched as a "pay to access" e-commerce portal. Divvee affiliates were also paid to recruit new affiliates.
This concept went flat and attention in Divvee diminished a few months after launch.
Divvee Review
In September of this year, corporate broadcasted a new mobile-centric business model. As per the Alexa traffic estimates, this has generated new interest in this company.
Named "Rank & Share", let's take a look at and review Divvee's brand new offering.
One thing is for certain Divvee is getting some buzz. Check this out!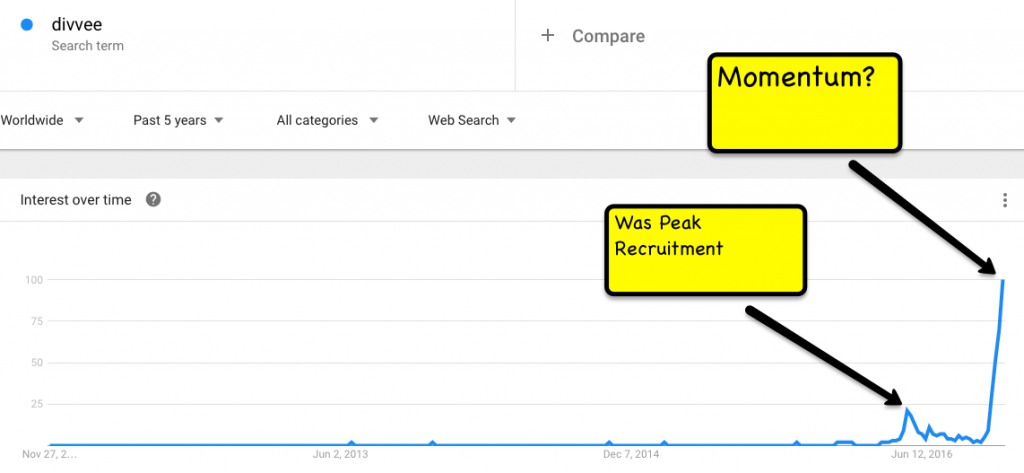 They describe Rank & Share as a way for affiliates and free customers to:
"Earn reward points by simply taking a few minutes a day to share their opinions and thoughts on some of the hottest new technologies and mobile apps just being released to the public."
Minus the marketing-speak, this is basically a point-based reward for spamming your social media accounts with apps Divvee pushes onto their user-base.
They have financial partnerships with the app creators.
To participate in Rank & Share, a Divvee affiliate or customer will first be required to download the Divvee app.
Over the approximately, daily offers are made, through which a user can download, review and rank what's on offer.
This program has a monetary partnership with the owners of apps promoted to users.
Divvee Compensation Plan
The program is using a 3×10 matrix compensation plan to pay commissions.
In order to become eligible for commissions a Divvee affiliate must:
generate at least one hundred Rank & Share actions a month (includes personal actions and that of an affiliate's free users)
recruit at least one affiliate
A Rank & Share action can be an app install, review, rating or social media promotion post.
Commission payouts differ built on the arrangements the company makes with app creators. Formal Divvee compensation documents states though that affiliates can be paid up to 25 cents on each Rank & Share action in their matrix.
Matrix levels require unlocking, which is tied to affiliate recruitment:
Be commission qualified to earn on one matrix level
Recruit and maintain two active affiliates to qualify for two matrix levels
Recruit and maintain three active affiliates to qualify for three matrix levels
Recruit and maintain four active affiliates to qualify for four matrix levels
Recruit and maintain five active affiliates to qualify for five matrix levels
Recruit and maintain six active affiliates to qualify for six matrix levels
Recruit and maintain seven active affiliates to qualify for seven matrix levels
Recruit and maintain eight active affiliates to qualify for eight matrix levels
Recruit and maintain nine active affiliates to qualify for nine matrix levels
Recruit and maintain ten active affiliates to qualify for all ten matrix levels
Being an active affiliate means filling the 100 Share & Rank actions a month component of commission qualification.
Divvee Points
Each Rank & Share action which takes place in an affiliate's matrix also produces a point.
These points can be used to redeem the below incentives:
$100 gift card – 200 Divvee points
Divvee-branded stream box – 300 Divvee points (plus 50 points a month for "service")
iPhone 7 or Galaxy 7 with plan – 1500 Divvee points and then 100 points a month for the plan
all-inclusive 5 Star Luxury vacation to Cancun, Mexico – 5000 Divvee points with inclusive airfare, 2000 points without airfare
Recruitment Commissions
Recruitment commissions in Divvee are paid through a uni-level compensation assembly.
A uni-level compensation assembly puts an affiliate at the top of a uni-level team, with each personally recruited affiliate put directly underneath them at level 1.
If a level 1 affiliate recruits new affiliates, they are the put onto level 2 of the original affiliate's uni-level team.
If a level 2 affiliate recruit, new affiliates, they are then put onto level 3 and so on and so forth down a hypothetically endless number of levels.
The program caps payable uni-level levels at 10, with affiliates paid $3.00 per affiliate recruited into their uni-level team.
These affiliates must be active (100 Rank & Share actions a month) before the commission is paid.
Note:  Uni-level team payments are subject to the same qualification standards as matrix levels (each uni-level level must be unlocked)
Joining Divvee – Cost?
Divvee affiliate membership is $50.00 per year. This is up $25.00 from Divvee's initial $25.00 affiliate membership fee.
Note:  Divvee is still charging $25.00 for affiliate membership until the end of this current year.
Bottom Line?
I originally thought Divvee's Rank & Share was completely switching their e-commerce platform.
However, it turns out the two are being run together.  As far as I can tell, admittance to the e-commerce platform is currently $9.99 per month.
Partaking in Divvee Rank & Share though is completed with the Divvee affiliate $50.00 per year fee.
Right off the bat, Divvee sets the focus of their affiliates on recruitment.
Without recruiting at least one affiliate, Divvee affiliates don't get paid.
In order to get paid on all 10 existing matrix and uni-level levels, affiliates must then recruit and maintain a total of 10 active affiliates.
With each of these affiliates producing 100 actions a month (which can be an affiliate's own actions on multiple devices), that unlocks the entire Divvee Rank & Share compensation plan.
Divvee Rank & Share – Our Conclusion
And here's the problem with this.  It is, without a doubt, chain-recruitment. Divvee affiliates are paid both directly and residually to recruit new affiliates.
This makes Divvee a flat out pyramid scheme.
When an MLM company pays affiliates to recruit new affiliates, whatever else they attach to recruitment commissions is basically immaterial.
In this particular case, it's Rank & Share actions produced by free non-affiliates users of the app.
While a Divvee affiliate can surely earn on these actions, the compensation plan forces them to recruit to earn.
Therefore, I foresee affiliate recruitment will be the central focus of Divvee affiliates. Free users of the app will exist, but not in any great number.
Regrettably, this is not a justifiable MLM business model.
Aaron and Shara What Do You Recommend?
That being said, if you have never marketed online or offline before, finding people could be very difficult for you.
We also think the startup cost of $100-$999 is pretty steep.
We know when we first started trying to make money online, we failed miserably and we had no idea how to recruit.
That is why, we first started out by learning how to become a good marketers.
This is the business where we learned how to become strong marketers
If you don't want to be in a business that costs $199-999 to start and requires you to host home parties or call all your friends and family to buy your stuff no worries.
We have the perfect business for you where you don't have to recruit, you don't have to own any product and oh did we mention it's ONLY $1 to start!!!
The main reason for it is you will learn step by step on how to build a profitable business online and they even cover you for products so you don't have to create anything yourself…
You will also get a one on one business coach to help you every step of the way.
Anyways, we hope you enjoyed the Review. Please comment below if you are part of this company as our readers would love to know how you are doing.
Also, if there are any products or companies out there you want us to review please let us know!
Take A Look At Our Results:

Take a look at our team members results:
Follow Us on Social Media Below (We are a Real People :)):
Subscribe To Our YouTube Channel Here
Thanks,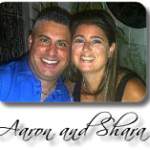 "Results Not Typical" this PROOF of payment doesn't guarantee that you will do the same, but shows you what is possible with some elbow grease and a can do attitude.