How to stay focused when you life is in turmoil, is common question in life.  We have all had those day, weeks, months; where nothing goes that way you planned.  No matter what you do causes more drama and discontent.  We all have them.  It's called human nature.
But in this post we will go over common issues and how to deal with them.  Getting mad or angry seems to be the first emotion that we go through.  People will piss you off, if you think you can go through life without that happening you are in for a rude awakening.
How to Stay Focused While Dealing with Drama.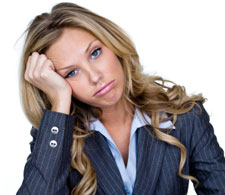 When discussing how to stay focused understand there will be drama, disagreements, and other things that happen in your life.
We commonly feed into it; our first response is to lash back not thinking of the consequences.  Typical human nature.
BUT…..
What happens next does not always go the way we planned does it?
How to Stay Focused.. Pouring Gasoline on an Open Flame.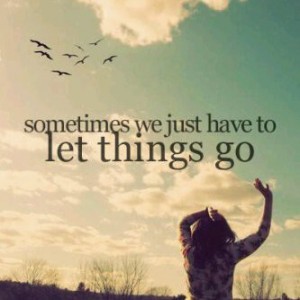 The more we feed into negativity the more it will expand.  This is a great lesson on how to stay focused.
How we react to turmoil will dictate the result, period.  The more you constantly battle the issue, the more you are giving your power away to someone or something that does not deserve it.
Make sense?
Tempers can flair, hurtful things can ignite that turmoil.  No matter what we believe is right or wrong, sometimes, we have to know how to just let it go and move on. The more you feed it the more it grows.
We can all reduce the amount of negativity in our lives by refusing to feed it.
Lastly, try following these few points..
Get off the Internet..
Quit tapping on that phone.
Make a list and go through it methodically.
Turn on some music—without words.
Make someone (or something) your personal productivity trainer.
Set a deadline and do not break it.
Be productive and use a time-management tool that promotes intense focus
Don't allow even one day to go by without accomplishing what you set out to accomplish.
Have an office, of any kind – Don't often mistake working from home with telecommuting.
The journey is long, so slow down. Take a few days off, if required
We can be the better person and teach the people around us how to stay focused by remaining positive and show others how to remove the negativity and drama in our lives.  That my friends is how to stay focused.
How to Stay Focused.. Move on.
How to Stay Focused in life and business is easier than we think.  Personal growth and development are not the easiest things you'll ever do, but they are some of the most personally rewarding. The kind of character you develop from taking on life's challenges and coming out the other side as a stronger person is something no one can take away from you.
Best.. 🙂
Follow Us on Social Media Below (We are a Real People :)):
Subscribe To Our YouTube Channel Here
Thanks!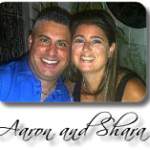 We hope you have enjoyed this post on how to stay focused.