Online marketing can be defined in many ways. Mentioned below is one of the simpler versions of it.
When I was a kid, I used to pray every night for a new bike. Then I realized that The God does not work that way, so I stole one and asked him to forgive me.
Perhaps, it is the same with internet and online marketing… If you are going to sit and wait for customers to visit your site, and buy products, then you better have a benevolent God…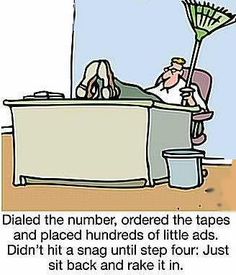 Alternately, if you go out and search the marketplace, steal some ideas and analyze these strategies so as to include the products your market, finally re-strategize, and if possible bribe the buyers… online marketing would be a lot easier!
Of course, do not forget to confess each time you go to services…
Very soon, you will be offering the Rabbi or Priest a share as well!
After the online marketing fiasco, comes the social media
Mentioned below is a funny definition of the social media to lighten up your day…
Twitter: I am eating a # donut
Facebook: I like donuts
LinkedIn: My skills do not include donut eating
Google Plus: I am a Google employee who eats donuts
Instagram: Here is a vintage photo of my donut
YouTube: Here I am eating a donut
Pinterest: Here is a donut recipe
Four Square: This is where I eat donuts. I come here a lot. I am the mayor.
Now for the SEO bit…
If a SEO expert walks in to a PUB, BAR, PUBLIC HOUSE, IRISH BAR, GRILL, BARTENDER, DRINKS, BEER , WINE, LIQUOR, CRYSTAL, GREY GOOSE….
That's all for now… enjoy your day !
Related Posts.
Ciao … 🙂
Follow Us on Social Media Below (We are a Real People :)):
Subscribe To Our YouTube Channel Here
Thanks!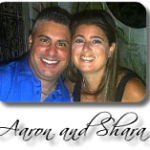 Wishing you the best in your online marketing efforts.