How To Get Perfect Targeted Website Traffic To You Blog In Ten Steps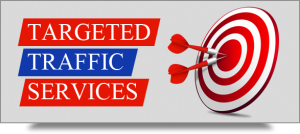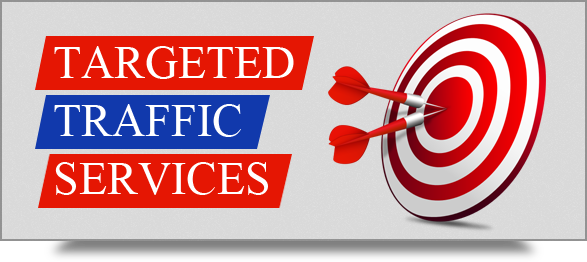 1) Blog Daily, more than 3 times daily if time allows.
2) Blog only with your target audience in mind so you can get perfect targeted website traffic from the search engines. Any other way is not worth it.
3) Determine the industry you are targeting. Be it network marketing, travel, health, SEO etc. Simple definition for SEO or Search Engine Optimization are what most search engines use as a ranking system to place user's websites in view for the consumer to access.
How To Get Perfect Targeted Website Traffic To You Blog In Ten Steps – Continued…
4) Use Google trends (to apply various search terms for those items that you think the average consumer would use. This will narrow down the locations and percentage of people searching for those terms. This optimizes your probability to get perfect targeted website traffic
5) Then you take those same various terms and search for them in Alexa rankings
6) Determine the most popular sites for those terms.
7) In your blogs, give reference or site something specified or an article on that person's site that will be valuable to your readers.
8) You would be effectively forward linking however your site would begin showing up very near the person's site you linked to. Be diverse and careful in your selection of these and do not abuse. Google frowns on this in excess.
9) Use the marketing data you learned on Google trends to determine where best to place your ads. You can do this by narrowing your target market and getting the most bang for your buck when prospecting.
10) Another cool SEO tip is setting up Google Alert on your target product. You can then use that alert to search in Google Trends on the demographics of people interested in that article or information on Google Alert.
The average consumer for example, doesn't go beyond the first three pages when searching for what they are looking for. So, the users whose sites are ranked higher have a greater probability of increasing traffic.
As traffic continues to increase, your websites ranking increases making your information and expertise more accessible by your specific market you are targeting.
As your ranking increases you will have some leverage to request to back link to the more popular websites for your target market. This will open your knowledge up to more consumers as well as increase your chances to get perfect targeted website traffic.
It is important to "Like" and "Comment" on other people's social media. This is a great way to create backlinks to your campaign. Plus, it builds credibility and presence for your own campaign which leads to more chances to get perfect targeted website traffic.
It is really a conversation that has back and forth instead of the conventional static thinking when it comes to advertising and marketing! It is challenging but rewarding.
Now, get out there and get to work. 😛
We hope you enjoyed this post on how to create the perfect article or blog post, and to get perfect targeted website traffic flowing to your blog in ten simple steps.
Best… 🙂
Follow Us on Social Media Below (We are a Real People :)):
Subscribe To Our YouTube Channel Here
Thanks!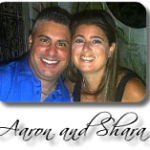 Want to know more about blogging, and how to drive LASER Targeted website Traffic?
Please sign up for free newsletter to get more tips on how to get perfect targeted website traffic.