Affiliate marketing jargon… is similar to like any other industry jargon…
Understanding this jargon can be daunting. Our third part of the affiliate marketing jargon guide… would be more than sufficient for any newbie affiliate.
We hope that this guide will make you feel… a little more at home with these affiliate and related terms.
Learning The Affiliate Marketing Jargon… Part III.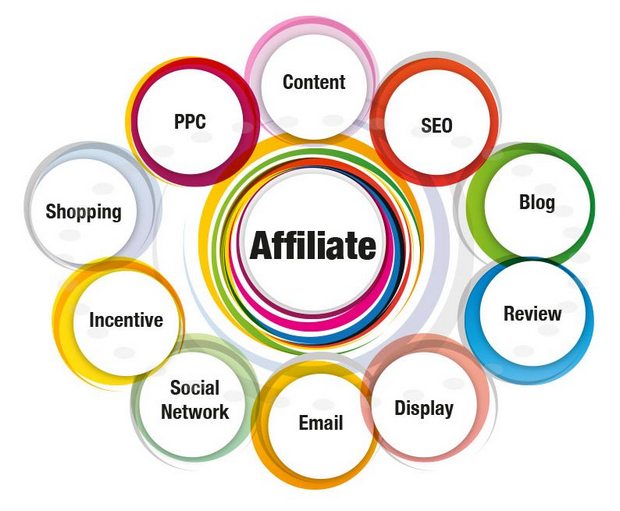 Cookie.
Short line of text stored on a user's hard drive… when they visit a website. These are legal means to identify… and gather information about a particular visitor's behaviors… and the entire basis for stand Affiliate Program (CPA) models.
Cookie Duration.
The number of days after a click through… that the Affiliate still earns a commission.
Deep Linking.
It is an SEO term that refers to linking to inner pages… like a specific product page… rather than to the merchant's homepage. Basically… linking to pages deeper within a merchant's website. Not all merchant's permit Deep Linking.
Direct Linking.
It is an affiliate term that refers to… when an affiliate purchases advertising… such as paid search ads… and places their affiliate links within the ads. Upon clicking through… the user goes DIRECTLY to the merchant homepage… as opposed to the affiliate website first. Alternatively… the user goes DIRECTLY to a page on the merchant's website… as opposed to the affiliate website first.
Organic Relevance.
In search engines… where you rank depends on… the search engine optimization (SEO) of your website… among many other things… If you do not pay per click or engage… in paid search, to display on the first page for example… means you rank according to your natural or organic relevance. Because there is zero cost to you to rank here… it is a popular method of promotion.
Search Engine Optimization (SEO).
SEO means optimizing your website… on the back end to improve organic performance… on a search engine results page (SERP).
Search Engine Results Page (SERP)
The listing and order a search engine displays when visitors type in key words or phrases.
Tracking and Management Solution/ Software.
The software that the merchant uses…  in order to keep track of the incoming traffic… referred by their affiliates to their websites and the affiliates activities.
Entry Page.
An entry page is the web page that you direct traffic to. Visitors coming from your website will "enter" merchant's website… at this page. In most cases, this is the "home" or "index" page. However… you may want to link to a specific page on a merchant's website… you can check with them for information… on linking directly to a specific page.
Hyper Text Markup Language (HTML).
Is the text language mainly used in the creation of webpages? The text markup supports… describing many features of a web page including… creation of hypertext links and the formatting of text.
JavaScript.
A programming language that is mostly used in web pages, usually to add features that make the web page more interactive.
XML.
A programming language facilitates the creation of files that can easily be shared across systems. You have the facility to download your reports in XML, and then transfer this information to your internal applications and systems.
We sincerely hope that this post helps you understand the above affiliate marketing jargon.
Please feel free to drop a comment if you need clarification on any new terminology.
Related Posts.
Best… 🙂
Follow Us on Social Media Below (We are a Real People :)):
Subscribe To Our YouTube Channel Here
Thanks!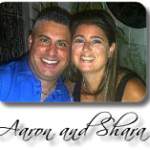 Isn't it about time that you got down to becoming familiar with the affiliate marketing jargon?